LOCATION:
Registration: 1-2 people |$199 per person
3-7 people | $175 per person
8 or more people | $150 per person
GATEKEEPERS OFFICERS CONTACT for payment link
BOX LUNCHES, SNACKS AND BEVERAGES SERVED EACH DAY
---
TOPICS TO BE DISCUSSED INCLUDES -
Random Actor Violence Prevention

Child sex abuse

Developing standards for church security

Terror threats today

Security products coupled with statistics, scientific data and current events

How to be humble, be yourself and be excellent

Increasing effectiveness through in-service training / Strive or Settle?

Options for volunteer security teams in Texas

Tactical awareness.
MORE INFORMTION TO COME...
---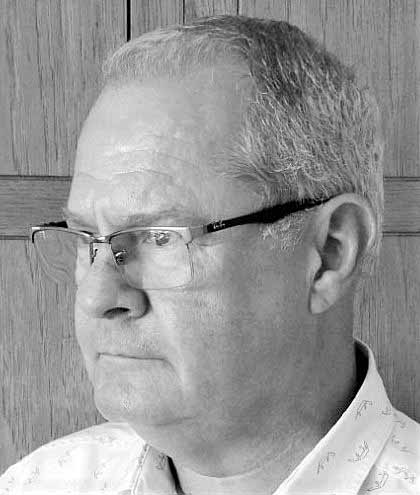 CHUCK CHADWICK, President of NOCSSM, Gatekeepers Security Services and Christian Security Institute
https://www.nocssm.org | https://www.gatekeeperssecurity.com | https://www.christiansi.org
---

RANDY DICKSON - Randy Dickson & Associates | https://randy-dickson.com
---
DAN KOREM, Korem Associates | http://www.koremassociates.com/
---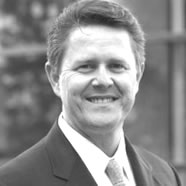 GREG LOVE, Director and Founder of MinistrySafe | https://www.ministrysafe.com/




---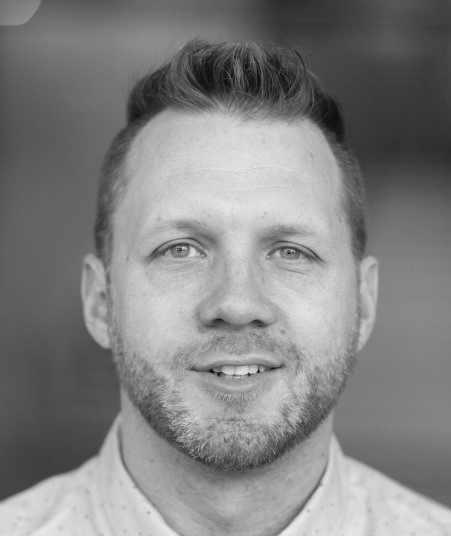 NATE MCDOUGALL, Safety and Security Director of Watermark Community Church | https://www.watermark.org
---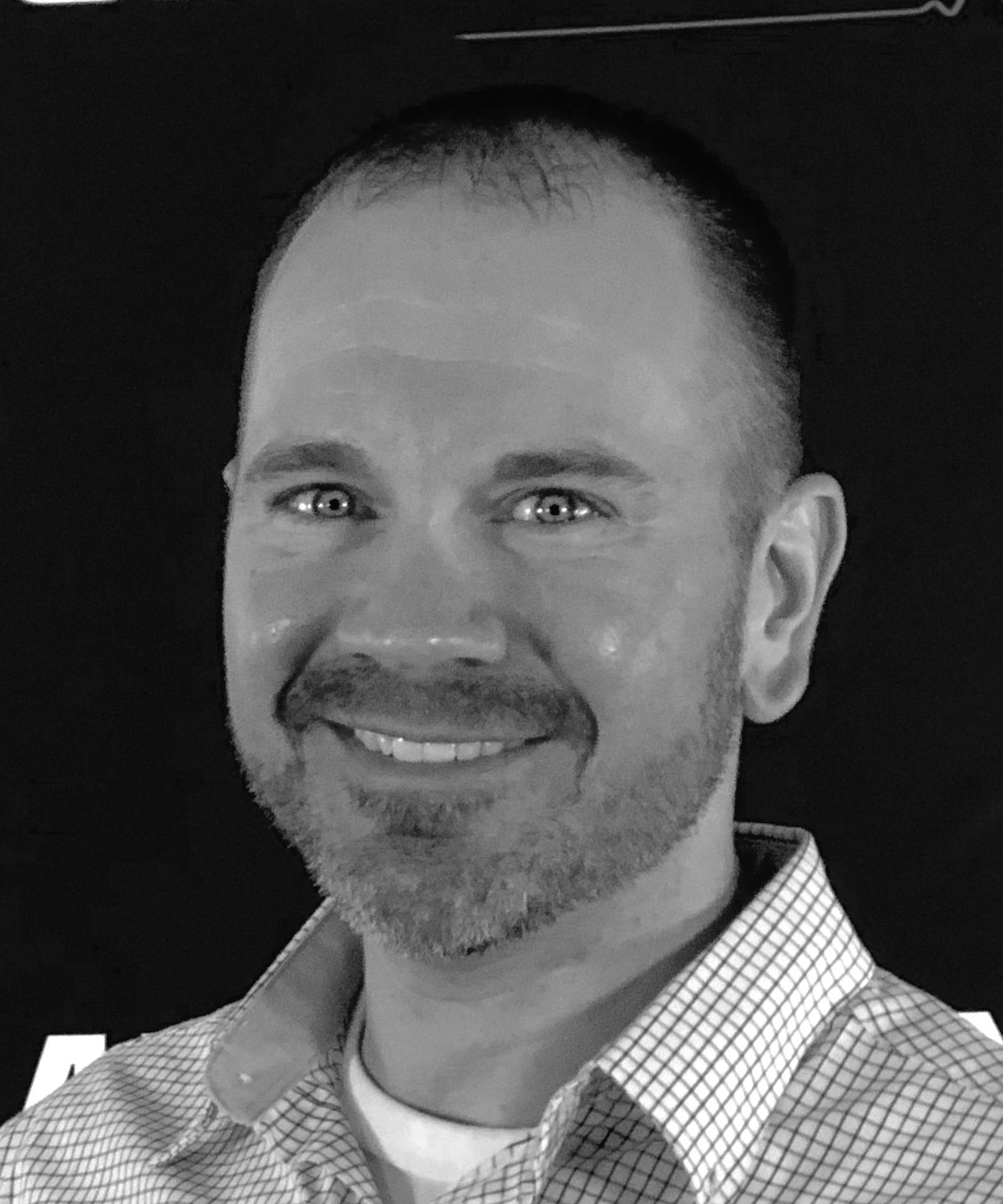 MATT MCCARTY, Manufacturer's Rep for North American Rescue | https://www.narescue.com




---
MICHAEL SANDERS - Director of Security – Preston Trail Community Church | https://prestontrail.org
---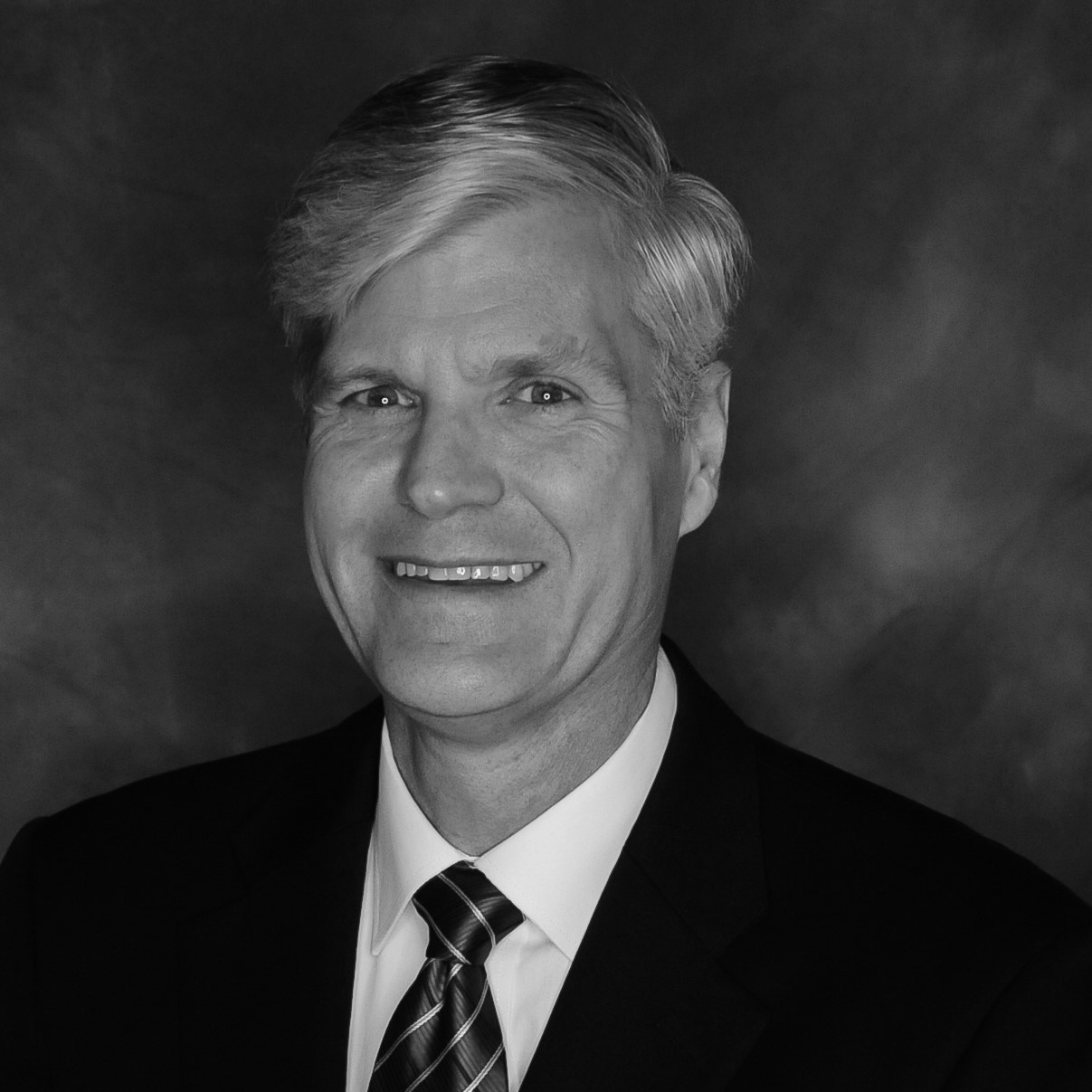 SCOTT STEWART, Torchstone Global, VP of Tactical Analysis of Terrorism and Security Issues | https://www.torchstoneglobal.com/
---
MIKE VALKA, Security Team Lead – Grace Church | https://gracechurchfrisco.org/
---
BRONZE SPONSORS
Never say "It won't happen at my church" How would you rate the security at your church, or place of worship? Is your place of worship prepared? The next 24 months will be some of the most challenging for the American church. How many pastors and church attendees who lived through through an attack, expected it?
Announcing a new technology called StayA.L.E.R.T - Alert Notification System that can assist in preventing attacks, or stopping threats against the church, staff, parishioners, etc. For pennies on the dollar, your church or place of worship can add a customized layer of protection that can save lives and reduce costs associated with church insurance.
For more information call 336-706-4683, email us at , or visit www.stayalertans.com
---
Bolo Stick is a temporary, easily deployed door barricade device which does not obstruct a room's egress. It is easy to operate and can be removed without a key or special knowledge. Its low attachment point on doors makes it more resistant to an applied force and more difficult to become disengaged by an unwanted intruder. Contact: Bill Barna | www.bolostick.com
---
TyTek Medical is a manufacturer of compact, pre-hospital emergency medical supplies for trauma care. Our proven emergency medical products were engineered for military medics to provide emergency first aid, and are in use all over the world. TyTek Medical's emergency medical products allow first responders to administer life-saving trauma care, stabilizing patients until they can be transported.
We understand that the future viability of our products depends on how they're integrated into a larger solution. Whilst we celebrate individual products, we know the potential our products have to be part of a larger, integrative solution for you.
Our approach addresses the needs of the medical market which is achieved through a solution culture that demands a tighter partnership between our company and you, the customer. For more information call 513-247-2002 or email www.tytekmedical.com
---
EXHIBITORS
Black Diamond Church communication systems can be designed to accommodate anywhere from 2 to as many as 200 users. Maintain instant and private staff communication within your house of worship with our ultra lightweight and durable radios! Smaller, Lighter, Easier to use and more Durable than any other system. We back all of our radios with a two-year no questions asked warranty! CONTACT NUMBER: (800) 711-7317
HOSTING AGAIN THIS YEAR, COFFEE AND SMOOTHIE BAR FRIDAY MORNING!
---

From tactical medicine to bystander intervention, North American Rescue's trusted, reliable pre-hospital equipment delivers the critical tools necessary to increase survivability by empowering responders to take immediate action in life threatening emergencies. CONTACT: Matt McCarty
---
---
HOTELS
Phone: 972-616-2400

COST: Queen double beds for $53 per night (includes 10% discount)

We have reserved 20 rooms, double occupancy
YOU MUST CALL COMFORT INN DIRECTLY TO MAKE RESERVATIONS. PLEASES LET THEM KNOW YOU WANT TO BE REGISTERED UNDER THE CHARLES CHADWICK'S GROUP RESERVATIONS.
Address: 12720 Merit Dr., Dallas, TX 75251

Phone: 972-385-3000
Address: 13131 N. Central Expwy, Dallas, TX 75243

Phone: 972-234-3300
Address: 12411 N. Central Expwy., Dallas, TX 75243

Phone: 972-458-1224
---
CONTACT: Marian Chadwick at or call (214) 305-5616 for more information.
Day 1
FRIDAY, AUGUST 6th | SPEAKER SCHEDULE:
7:30 a.m. to 8:30 a.m. | REGISTRATION
8:30 a.m. to 8:40 a.m. | OPENING STATEMENT AND PRAYER by WATERMARK PASTOR
8:40 a.m. to 9:00 a.m. | INTRODUCTION - THREE STRANDS OF CHURCH SECURITY™ METHOODOLOGY by Chuck Chadwick | NOCSSM
9:00 a.m. to 11:00 a.m. | CHILD SEXUAL ABUSE by Greg Love | MINISTRYSAFE
11:00 a.m. to 11:15 a.m. | BREAK
11:15 a.m. to Noon | CHURCH SECURITY TEAM TRAINING STANDARDS by Chuck Chadwick | NOCSSM
NOON to 1:00 p.m. | BOX LUNCH SERVED
1:00 p.m. - 2:00 p.m. | TERROR THREATS TODAY by Scott Stewart
2:00 p.m. - 2:15 p.m. | BREAK
2:15 p.m. - 3:15 p.m. | COMMUNICATIONS WHEN IT COUNTS by Randy Dickson
3:15 p.m. - 3:30 p.m. | BREAK
3:30 p.m. - 4:30 p.m. | BE HUMBLE, BE YOURSELF, BE EXCELLENT by Nate McDougall | Watermark Community Church
Day 2
SATURDAY, AUGUST 7th | SPEAKER SCHEDULE:
9:00 a.m. - 9:15 a.m. | UPDATES by Chuck Chadwick
9:15 a.m. - 10:15 a.m. | RANDOM ACTOR VIOLENCE PREVENTION by Dan Korem
10:15 a.m. - 10:30 a.m. | BREAK
10:30 a.m. - 11:30 a.m. | RANDOM ACTOR VIOLENCE PREVENTION by Dan Korem continued
11:30 a.m. - Noon | OPTIONS FOR VOLUNTEER SECURITY TEAMS IN TEXAS by Chuck Chadwick
Noon - 12:30 p.m. | BOX LUNCH SERVED
12:30 p.m. - 1:30 p.m. | STRIVE OR SETTLE? INCREASING EFFECTIVENESS THROUGH IN-SERVICE TRAINING by Mike Valka | Grace Church
1:30 p.m. - 1:45 p.m. | BREAK
1:45 p.m. - 2:45 p.m. | TACTICAL AWARENESS by Michael Sanders | Preston Trail Community Church
2:45 p.m. - 3:00 p.m. | BREAK
3:00 p.m. - 4:00 p.m. | THE FIRST MINUTES FOLLOWING A TRAUMATIC INJURY... by Matt McCarty
4:00 p.m. - 4:30 p.m. | Q & A
7540 LBJ FRWY, DALLAS, TEXAS 75251 | STAGE 2 ROOM