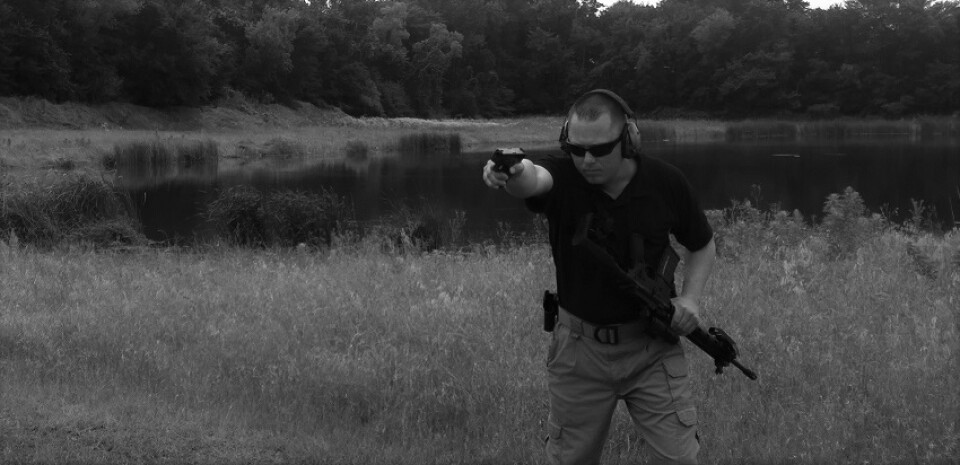 Saturday, November 26, 2022, 9:00 AM - 1:00 PM
ADVANCE HANDGUN TRAINING | MUST HAVE GONE THROUGH LEVEL 3 TRAINING WITH GATEKEEPERS
1 day - 6 hrs. (call for dates)
Types of Semi-Auto Handguns: Condition of Carry
Where the Defensive Handgun is to be Holstered
Fundamentals of Shooting (Sight Alignment, Sight Picture, Grip, Stance, Breathing & Trigger control)
Proper Weapon Handling and Manipulation (Loading and Reloading both Proactive and Reactive)
Malfunctions / Stoppages and Keeping the gun running
The Modern Technique / 4 point Draw
Isolation Drills: Finding the shooters weakness and focusing on correction.
Target Acquisition and Transition Drills
Firing positions: All Standard Platforms & Transitioning Patterns.
Cover vs. Concealment and firing from behind Barricades
Incapacitation Drills
End with Tactical Movement Drill using Barricades, Steel & Paper Targets (Shoot then Move).
COST: $200 PER PERSON