NOCSSM CONFERENCE AT WATERMARK CHURCH
Saturday August 13, 2022

17th Annual NOCSSM National Church Security Conference
WATERMARK CHURCH | DALLAS
AUGUST 13, 2022 | COST: $99 per person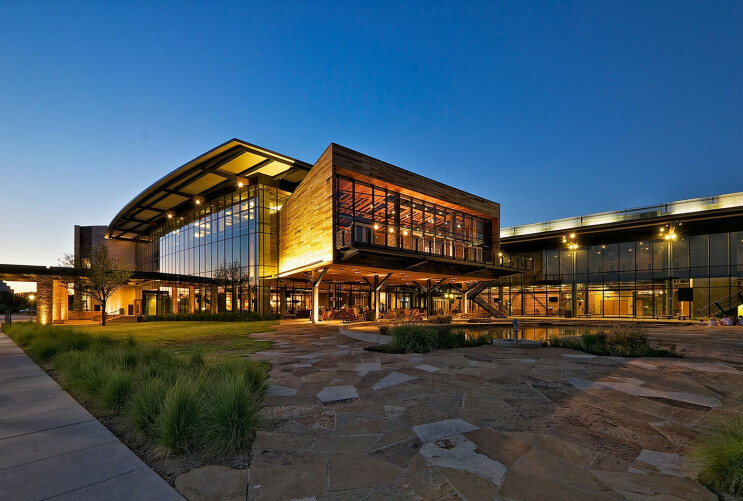 7540 LBJ Frwy., Dallas, Texas 75251
ONLINE REGISTRATION DEADLINE - AUGUST 1, 2022
REGISTRATION AT THE DOOR $199
---
CONTACT: Marian Chadwick at or call (214) 305-5616 for more information.
---
SPEAKERS -

Charles "Chuck" Chadwick
---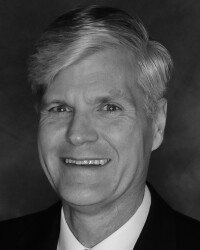 Scott Stewart
---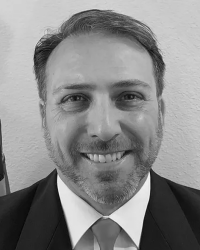 Dr. Sean Lawler | Criminal Investigator
Tactics/Firearms Instructor and Tactical Medic
---
Matt McCarty
---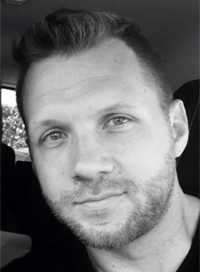 NATE MCDOUGAL
---
---
SPONSORS/EXHIBITORS -
GOLD SPONSOR
We believe church safety and security begins with the church mission. Safety and security with your church or place of worship can be integrated ministry that complements the mission and vision of the church in your community. Our motto is "Ministry First, Engaged Leadership, Always Training". By emphasizing ministry mindset, church mission, discipleship, community and training, we can coach and guide your team through having a successful safety and security ministry. Through onsite training, Biblical resources and practical coaching sessions, we can help you problem solve, disciple, and engage your team to be a successful church ministry. CONTACT: Dr. James McGarvey,
---
EXHIBITORS

ALSO HOSTING COFFEE BAR SATURDAY MORNING
---

DOWNLOAD SPONSOR/EXHIBITOR FORM HERE
---
HOTEL -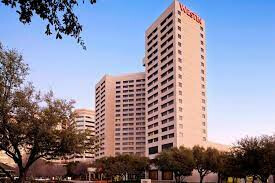 12720 Merit Dr, Dallas, TX 75251 • (972) 385-3000
SATURDAY, August 13th | SPEAKER SCHEDULE: COMING SOON!!!
7:30 a.m. to 8:30 a.m. | REGISTRATION
8:30 a.m. to 8:40 a.m. | WELCOME and Opening Pray | Nate McDougall from Watermark Church
8:40 a.m. to 9:00 a.m. | INTRODUCTION | Chuck Chadwick | NOCSSM
9:00 a.m. to 11:00 a.m. |
11:00 a.m. to 11:15 a.m. | BREAK
11:15 a.m. to Noon |
NOON to 12:30 p.m. | BOX LUNCH SERVED
12:30 p.m. - 1:30 p.m. |
1:30 p.m. - 1:45 p.m. | BREAK
1:45 p.m. - 2:45 p.m. |
2:45 p.m. - 3:00 p.m. | BREAK
3:00 p.m. - 4:00 p.m. |
4:00 p.m. - 5:00 p.m. |
7540 LBJ Frwy., Dallas, TX US 75251