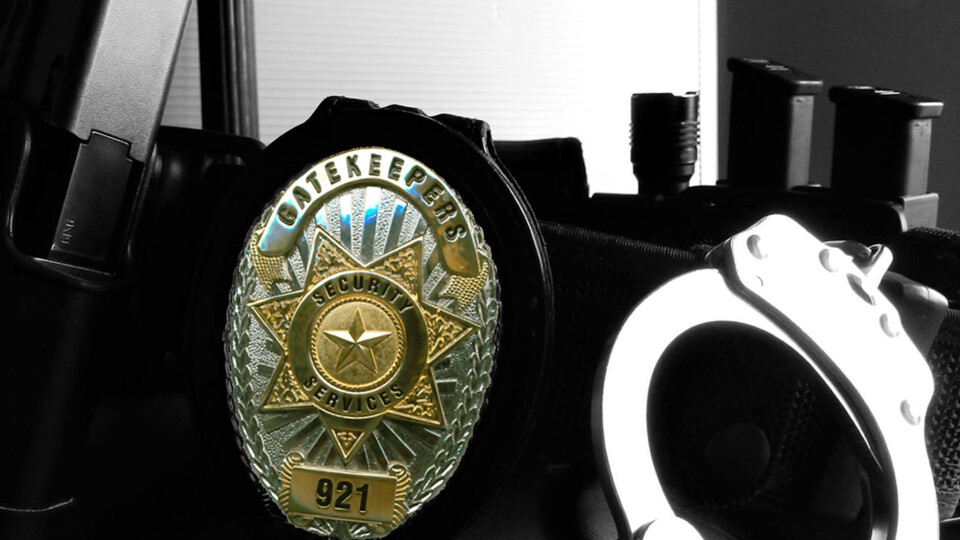 First Saturday of the month, 9:00 AM - 3:00 PM
RENEWAL COMMISSIONED AND PPO TRAINING AND LICENSING -
IMPORTANT INFORMATION BEFORE SCHEDULING YOUR APPOINTMENT - You can schedule your renewal/re-qualifying up to 90 days prior to your licenses expiring. Renewals cannot be submitted prior to 60 days from expiration and it takes up to 30 days once submitted to go ACTIVE. Be mindful of the calendar and timing when you schedule classes and re-qualifying.
PLEASE CALL TO SCHEDULE AN APPOINTMENT FOR RENEWAL - (214) 305-5616
Saturday class - 9:00 a.m. to 3:00 p.m.
Bring your firearm/s to qualify with and a minimum of 50 rounds of ammo, 100 if you need to practice.
Shotguns, bring nine rounds of "00" buckshot
Renewal application - PSB-17 - PAY DIRECTLY TO THE PSB
Commissioned - $57

PPO - $57
MILITARY ACTIVE/VETERANS - $7 EACH plus $25 background fee
Re-qualify and training class
6 hour class and shoot - $79

Range Time - $20