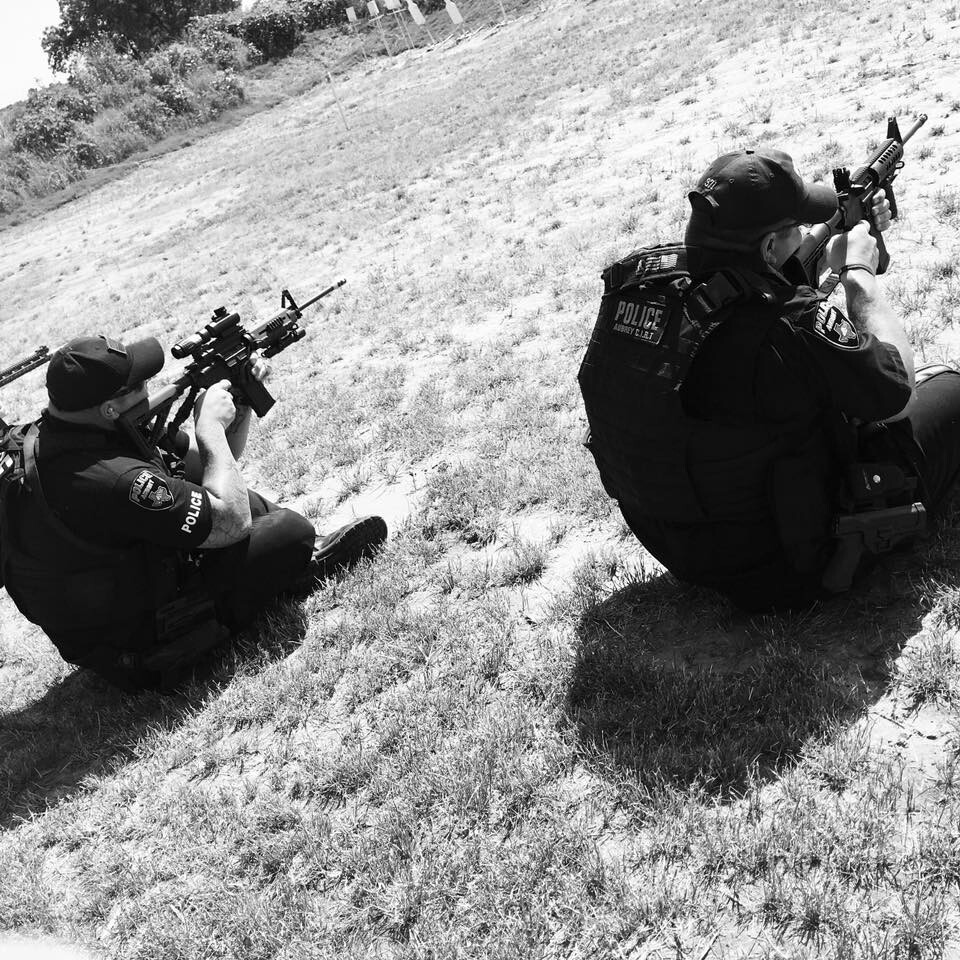 Last Saturday of the month, 9:00 AM - 3:00 PM
PATROL RIFLE TRAINING
1 day - 6 hrs. (call for dates)
Handgun of choice with holster attached to belt and 100 rounds of ammo.
Rifle, 300 rounds of ammo with sling. At least two rifle magazines.
Ear and eye protection and ball cap.
If you want a protective mat or towel to lay on, please bring as well.
Water to stay hydrated.
COST: $200 per person