Jihad Journal – What's next?
We just heard of the vehicle attacks in Spain yesterday. Not complicated and very simple. Here's the next phase; building derailing devices for rail trains. We really don't have a lot of commuter train activity in Texas as most Texans drive private vehicles. Unfortunately for other parts of the U.S. commuter trains are very common. I believe the biggest threat in Texas from this form of terrorism would be a train of chemicals or other combustibles derailed running through populated areas.
Also, unfortunately, there is already a commercial device that is used as a preventative measure for runaway trains (see below). Their latest articles from Inspire #17 shows, in detail, how to make such a device. Simply put it on a track and voilà, any train is derailed. Here's the insight: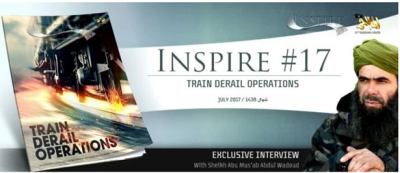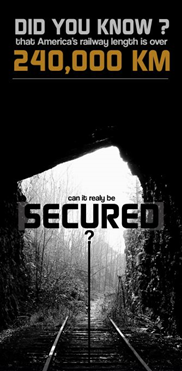 Trains can be targeted in three areas;
Directly targeting the wagon, either from inside or from outside.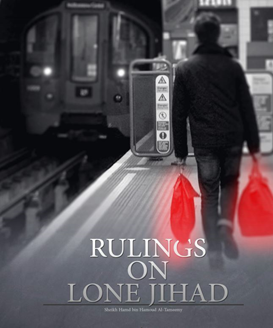 The second one is targeting the rail itself so as to derail the train.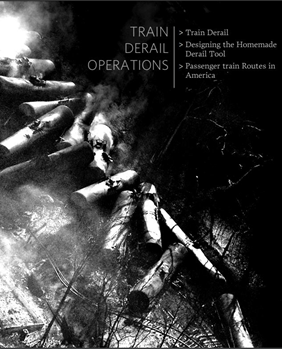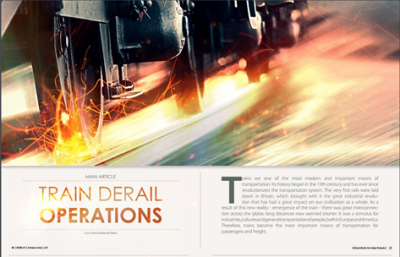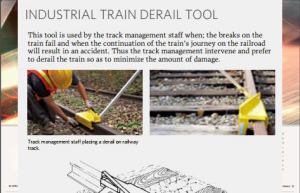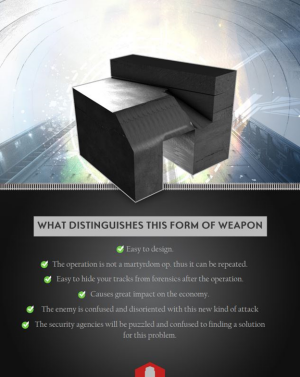 The third one is targeting train stations, this is because they are always crowded and cause major interruption towards the transportation system.